Cooking with a Couple of Cooks
Whole Foods Cooking for Couples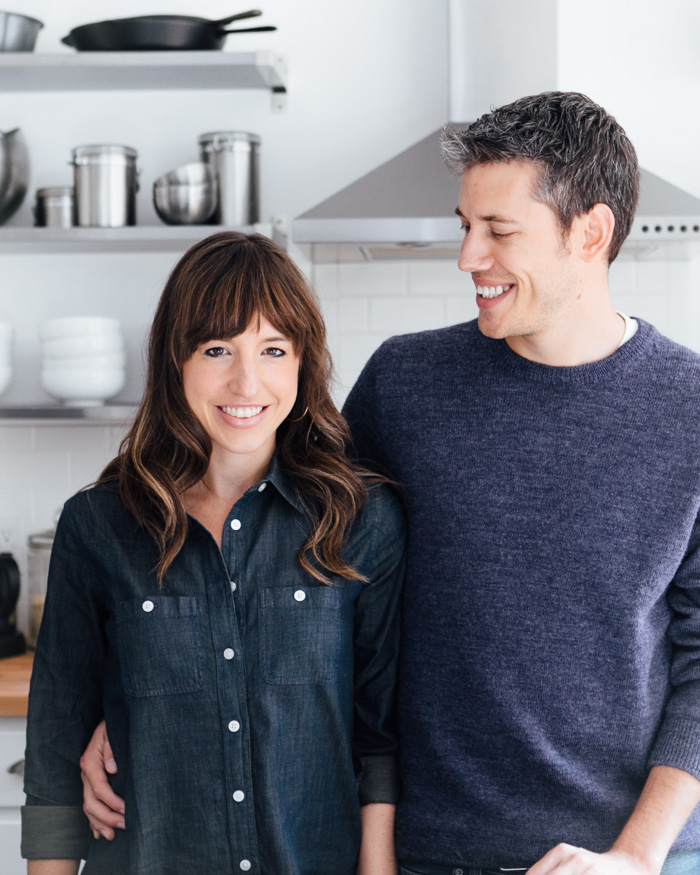 Are you interested in healthy, whole foods cooking but not sure where to start? Do you dream of whipping up delicious meals with your significant other? This Valentine's Day weekend, Sonja and Alex Overhiser of A Couple Cooks will host a cooking class at The Garden Table especially for couples (though singles can join too)! You'll learn about how to incorporate healthy, local whole foods into your cooking without sacrificing flavor.
Sonja and Alex will also share tips for cooking together as a couple, and how to transform your life from a pattern of always eating out to cooking in! Come prepared to enjoy sample tastes of three recipes from a "date night" meal.
Sonja and Alex are the husband and wife team of healthy eating advocates behind the blog A Couple Cooks. They create original recipes with seasonal whole foods and share them through stunning original photographs and engaging writing. Their blog has been nationally recognized and recipes have been featured in Huffington Post, BuzzFeed, People, and more.
Date: February 15, 2015 4:00 PM-6:30 PM
Location: Indianapolis | indianapolis, IN
Event website: eventbrite.com